Why You Should Get Into The 2022 Volkswagen Taos This Fall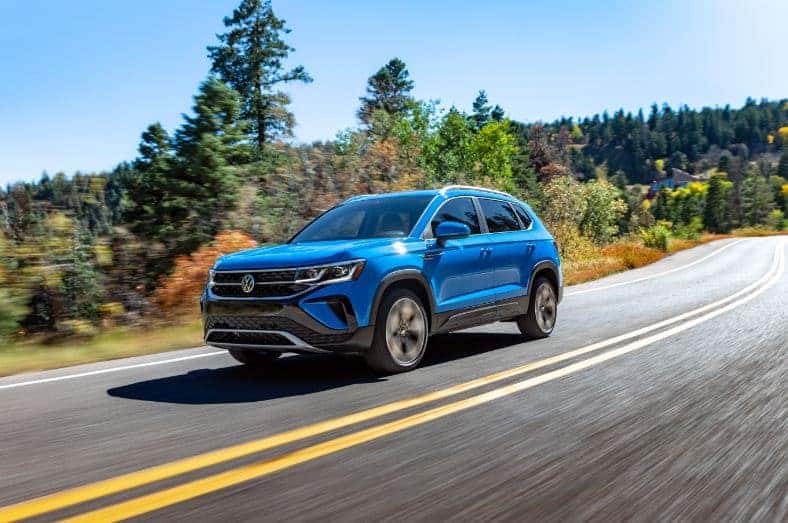 There is a lot to love about the new 2022 Volkswagen Taos – the newest member of the brand's SUV lineup. In terms of size, the Taos sits right below the Tiguan and offers a practical but refined interior, advanced technology, and 4Motion all-wheel-drive.
"It's what I wanted in a compact SUV. Plenty of interior space with a peppy fuel efficient engine."
James – Taos Customer – VW.com
After making its debut this past spring, the Taos has proven to be an attractive new entry point for Volkswagen's crossover lineup. As the SUV segment continues to grow in popularity, more and more manufactures are adding additional models to their lineup. The Taos is a fun yet practical compact SUV that serves all kinds of customers.
On the inside, you will find that for a small SUV, the Taos has an impressive amount of cabin and cargo space. In fact, the back seat is what really stands out – more than enough room to fit a car seat and still have plenty of room for a 6-foot-3 passenger up front. In terms of cargo space, the Taos offers 24.9 cubic feet (with AWD).
"For a small SUV, the spacious Taos has good room for passengers and cargo."
– The Car Connection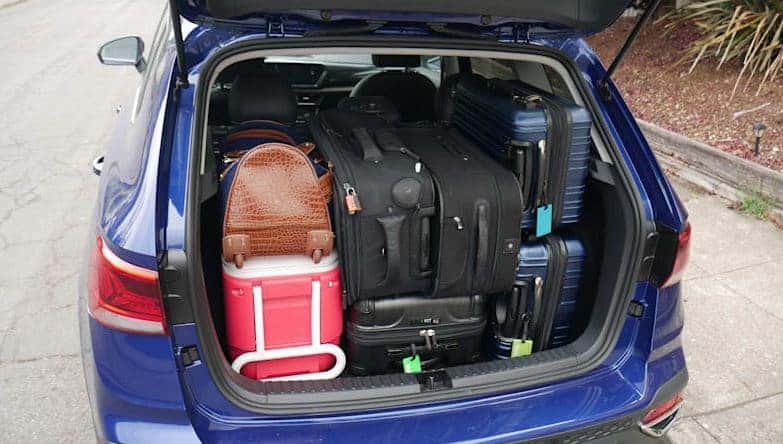 For those who enjoy the latest technology, there is plenty to go around in the Taos. Volkswagen's Digital Cockpit provides information that can be digitally displayed in high resolution. Available customization with the VW Digital Cockpit Pro allows you to select what's displayed, from speed and travel time to route guidance, assistance systems, and elevation.
According to the Car Connection, the Taos is well equipped with all kinds of entertainment features. The S model, which starts at $24,190, comes with the digital cockpit display, a 6.5-inch touchscreen with Android Auto/Apple CarPlay, and two USB-C charging ports. App-Connect will allow you to always be connected with your compatible smartphone while on the go – simply plug your phone in or connect it wirelessly and watch your selected apps appear on the touchscreen display.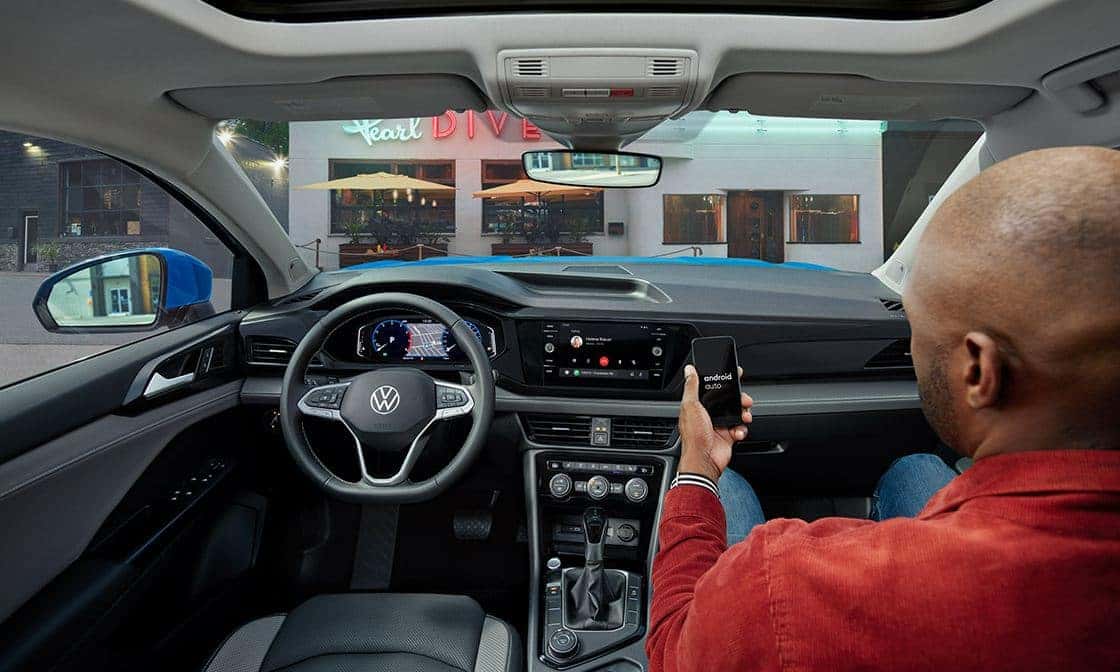 Safety is certainly a core value for Volkswagen, therefore, there are many different safety features that go into the Taos. Every 2022 Taos is available with VW's I.Q. Drive suite of advanced safety technology which includes Forward Collision Warning with Autonomous Braking (Front Assist), Active Bling Spot Monitor, Lane Keeping System (Lane Assist), Adaptive Cruise Control with Stop and Go, Travel Assist, and Emergency Assist.
So if you are searching for an affordable entry point into the SUV category, the 2022 Taos is a perfect way to go – and is available at Kelly Volkswagen in Danvers, MA.