Newest Volkswagen Golf GTI and Golf R Named Forbes Wheels Sports Car of the Year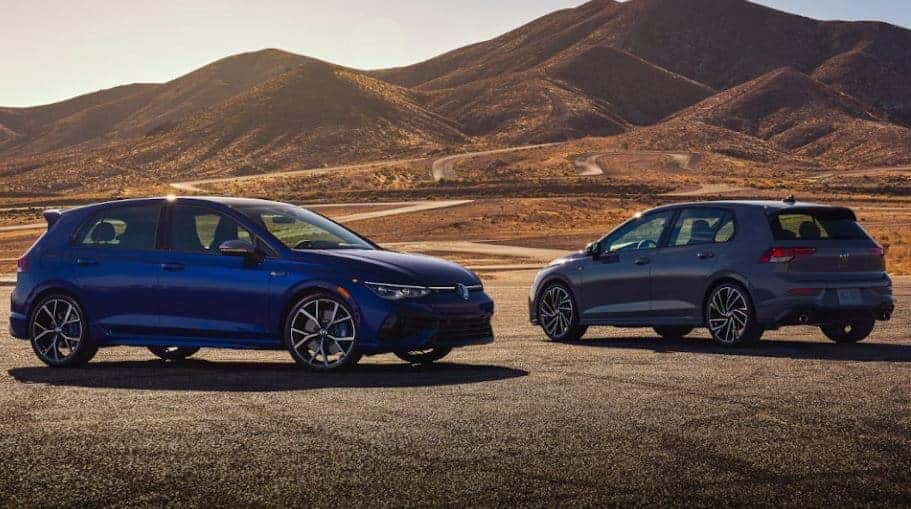 Photo Courtesy: Forbes Wheels
Volkswagen recently announced that the ever-so-popular Golf GTI and Golf R have been named Forbes Wheels Sports Car of the Year. The eighth-generation hatchbacks have been widely praised for their dynamic driving experiences, top-notch technology, and being on Car and Driver 10Best List.
"We're honored to have these models named Sports Car of the Year against stiff competition, said Hein Schafer, Senior Vice President, Product Marketing and Strategy, Volkswagen of America. "The previous Golf GTI and Golf R models were widely regarded as the best hot hatches you could buy, but the Mark 8 versions up the ante with more performance, better handling, more standard equipment and improved tech features compared to prior generations, yet minimal price increases."
According to Volkswagen, the 2022 Forbes Wheels Car of the Year nominees and winners were selected by a panel composed of four Forbes Wheels editors and contributors. Each of the seven Car of the Year categories – Crossovers, SUVs, Sedans, Pickups, Performance Cars, Minivans, Electrified – considers vehicles of varying sizes within each segment as well as mainstream and luxury offerings. The winner in each category rises above its peers for exhibiting outstanding attributes in performance, efficiency, safety, infotainment, comfort, cargo space and style.
Ever since the first Golf GTI hit the states almost 40 years ago, both the Golf GTI and Golf R have continued their legacy. The 2022 Golf GTI extracts 241 horsepower and 273 pound-feet of torque from its turbocharged 2.0-liter four-cylinder engine and powers the front wheels through either a six-speed manual or seven-speed automatic transmission. The 2022 Golf R boasts 316 horsepower and 295 pound-feet of torque from an engine of the same displacement and standard all-wheel drive with a rear differential capable of actively distributing torque between the left and right rear wheels for sharper handling.
 "A genuine sports car triggers the lizard brain and nurtures a highly focused and instinctual conversion between driver and machine. In short, it makes driving fun and engaging, no matter the price," said Andrew Wendler, Assistant Editor Forbes Wheels. "By that measure, the 2022 Volkswagen Golf GTI and Golf R stand shoulder to shoulder with sports cars of all stripes regardless of price."
The 2022 Volkswagen Golf GTI is available at Kelly Volkswagen and the 2022 Volkswagen Golf R is expected to arrive end of this month.