Autotrader Named Volkswagen Jetta a Top Car for Recent College Grads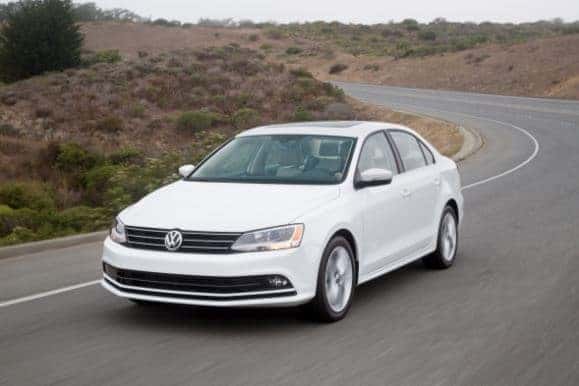 Are you a recent college graduate and are looking for a safe and practical car? According to Autotrader, 2016-2018 Jetta models made the list of 10 Great Cars for Recent College Graduates. Here is why:
"Jetta represents a compelling value and a great entry point into our brand," said Hein Schafer, Senior Vice President, Product Marketing and Strategy for Volkswagen of America, Inc. "We're thrilled for it to be named by Autotrader as a great choice for grads."
The selected Jetta models provide new grads with a practical focus on value, fuel economy, safety, and reliability.
"The Volkswagen Jetta has a strong engine lineup and pretty spacious cabin and trunk for a compact sedan," said editors at Autotrader. "Starting between $8,700-$14,000, the 2016 model year is a good spot to begin your search that's when the Jetta got a standard touchscreen infotainment system and USB port plus a new turbocharged base engine."