New 2021 Volkswagen Passat Earns Kelley Blue Book's Lowest Cost to Own Award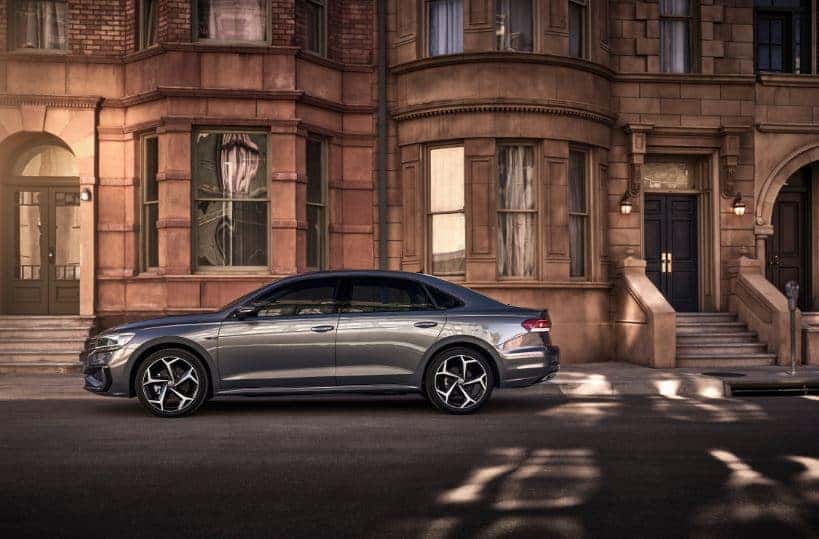 If you were looking for a reliable mid-size car this spring, look no further than the 2021 Volkswagen Passat. Why? It just so happens that the model won Kelley Blue Book's 5-Year Cost to Own Award in the midsize car segment. The tenth annual awards recognize new vehicles with Kelley Blue Book's lowest projected ownership costs over the initial five-year period.
"Passat has long been a stalwart in the Volkswagen stable, providing midsize sedan buyers a great combination of comfort, amenities and VW-signature driving dynamics," said Scott Keogh, President and CEO, Volkswagen of America, Inc. "This award shows Passat is also a terrific value."
Available for new models on Kelley Blue Book's KBB.com, 5-Year Cost to Own information takes into consideration depreciation, expected fuel costs, finance and insurance fees, maintenance and repair costs, and state fees. This date allows new car-shoppers to see the big picture of what a new vehicle will cost them over time, helping them to save money by choosing a vehicle that best meets their needs and their long-term budget.
"Choosing a car with low ownership costs can help shoppers save a significant amount of money over time – often several hundred and sometimes even thousands of dollars – so it's worthwhile to research the cost to own details of any new car you're considering," said Eric Ibara, director of residual values for Kelley Blue Book.