Quality service and top-of-the-line facilities ensure your trip to our
Kelly Volkswagen Service Center
in
Danvers, Massachusetts
is a quick and easy process.
Our team of dedicated service and parts professionals trained in Volkswagen-specific maintenance and parts procedures understand how important your vehicle is to you.
That is why we've spared no expense in offering our Kelly VW customers the most modern
Volkswagen
service area in New England.
Kelly Volkswagen
offers express service that has your vehicle in-and-out in 30 minutes or less, all without an appointment. Our Volkswagen parts department offers genuine OEM parts crafted just for your Volkswagen vehicle, so that you get the right part for the right problem every time. We also offer our customers carefree Volkswagen Maintenance information on their vehicle
right here on our Kelly Volkswagen website
.
Kelly Volkswagen also offers updated special offers to our local
Massachusetts
customers that add greater value to your servicing experience at Kelly. We think you'll find our Kelly Volkswagen servicing experience exceeds your high expectations.
Kelly Volkswagen also offers lots of convenient features, including the following:


 Automatic Service Entrance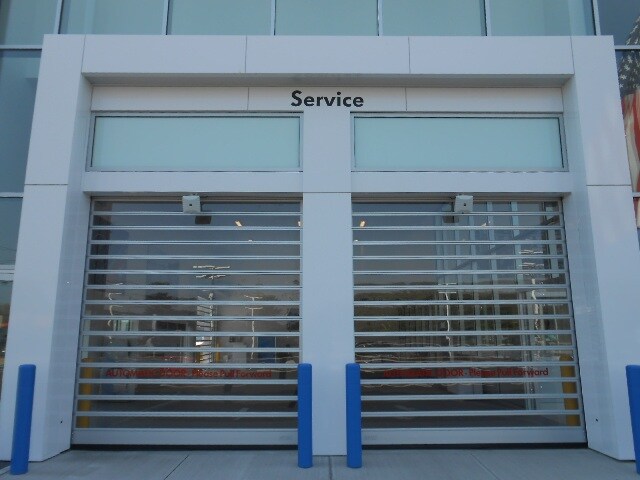 Heated inside, our Volkswagen service drive is the easiest, quickest automatic service entrance you'll find! Drive up and watch as the drive opens quite quickly, giving you access to our Volkswagen service facility. View an example of the drive opening on our
Kelly VW Youtube Channel here
.
Express Car Wash Service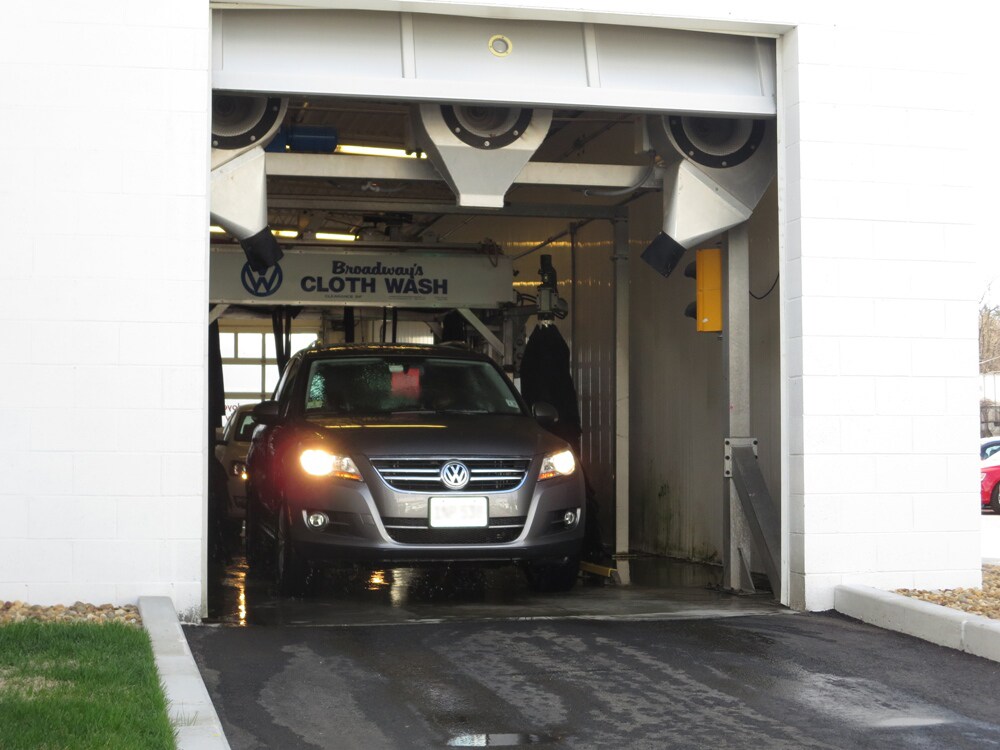 Kelly Volkswagen offers a convenient way to keep your vehicle looking great inside and out in a matter of moments. Our fully modern no-touch car wash effectively cleans your vehicle without any risk of scratches or missed spots. And it's complementary!



An Enjoyable Service Lounge With Free Wi-Fi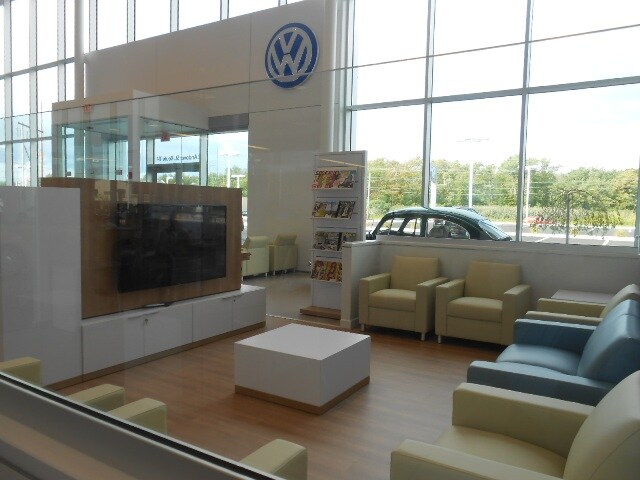 Inside our Service Lounge, browse through magazines and newspapers, catch up on a little television, sit back and relax in our comfortable 'Dub-Bub' chairs, or enjoy a little free Wi-Fi on us to keep up with your needs while we take care of your vehicle. 
Available Courtesy Shuttle and Loaner Vehicles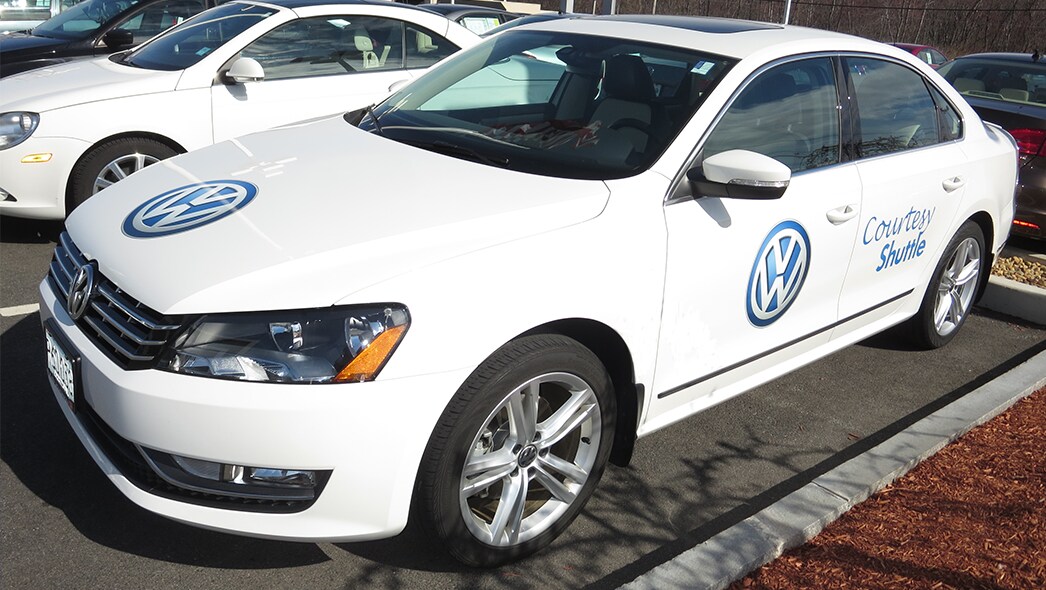 From the moment you enter Kelly Volkswagen, we want your entire experience to be hassle-free and easy. We understand servicing your vehicle can be inconvenient, which is why we offer our Kelly VW customers courtesy shuttle service as well as loaner vehicles.
A Room For Everyone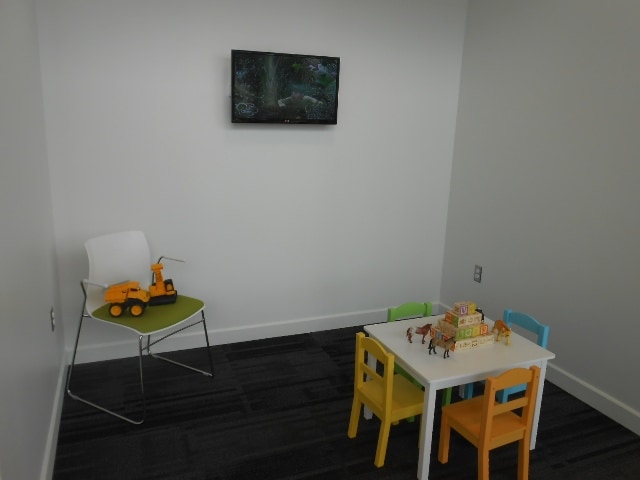 Kelly Volkswagen offers for our guests with young ones a Children's Playroom full of fun with toys, puzzles, television, table and chairs, and more because we are always adding to the fun!

Internet Cafe/Quiet Space


Need a little quiet time to enjoy some of the amenities we offer at Kelly Volkswagen, like free Wi-Fi? Visit our Internet Cafe area just outside of the service lounge for some personal space and all the goodies that come with our facilities. Enjoy a snack while you're there!

Never Get Lost At America's Largest VW Dealership

It's easy to get lost at America's largest Volkswagen dealership. That's why we made sure to put in a lot of signs to reassure you of where you're heading at Kelly Volkswagen. If you still have trouble finding the way to your destination, one of our helpful representatives will be happy to point you in the right direction.
----------------------------------------------------------------------------------------

  
"With the best team of service professionals and the best facilities in New England, Kelly Volkswagen is the ideal dealership for Boston-area Volkswagen customers to visit for a truly exceptional Volkswagen service experience."

- Kelly VW Service Manager Nick Irving