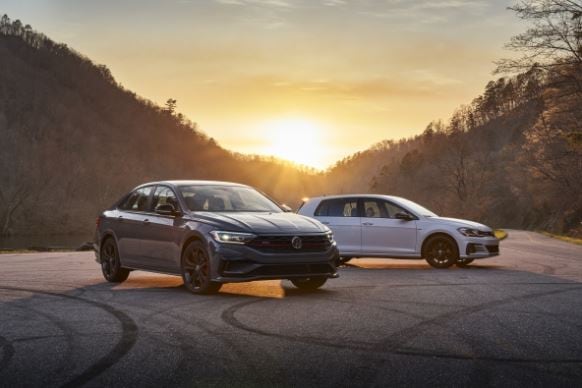 2021 Volkswagen Jetta GLI and Golf GTI
Exciting news for not just one, but four Volkswagen models.

Recently, automotive publication, Car and Driver, named the Golf, Golf GTI, Jetta GLI, and Tiguan Car and Driver Editors' Choice list for 2021. The list consists of 96 vehicles – cars, trucks, crossovers, and SUVs – out of more than 400 models that Car and Driver editors tested, rated, and ranked this year.
Read More