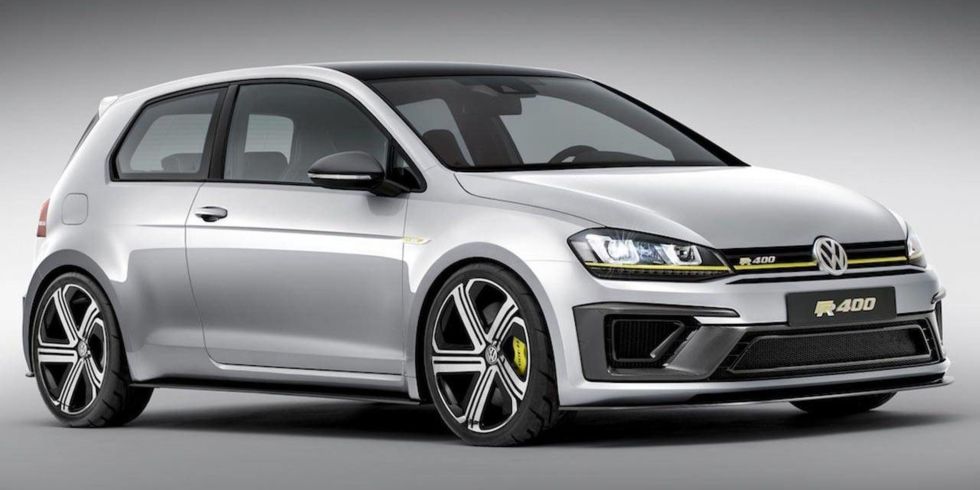 If you thought the
2014 New York International Auto Show
was great for the
Volkswagen
brand, you're not alone. But VW is letting consumers know they're not done delivering kind surprises just yet.
The
2014 Beijing Auto Show
, beginning April 21st, will see the official unveiling of the Volkswagen Golf R 400 concept. While the sketch itself shows you the stylistic direction the German automaker has chosen for their Golf R model, the more impressive feat of this model will be its performance.
According to a press release shown on Autoblog.com, the
new Golf
"promises a 0-62 mph time of just 3.9 seconds - a full second quicker than the standard Golf R - and a top speed of 174 mph." The new Golf R concept also is said to come with an engine capable of producing 394 HP, up 100 HP from the previous Golf R.
Stay with us at our
Kelly Volkswagen blog
for the latest news on the Golf R 400 concept and more Volkswagen news from the Beijing Auto Show.