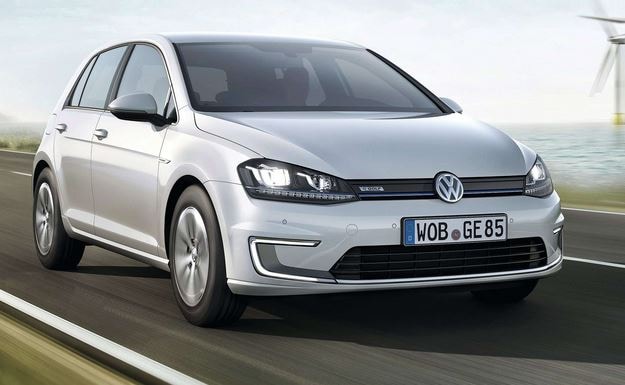 As being reported by
several automotive media outlets
, the 2015 Volkswagen e-Golf has been officially rated by the
U.S. Environmental Protection Agency (EPA)
, earning a 126 City / 105 Highway / 116 Combined MPGe (electric vehicle equivalent to MPG) rating. The agency also delivered an official range of 83 miles.
These numbers make the 2015 e-Golf the most efficient vehicle in its class, no small feat for a newcomer like the e-Golf. But there's more to it than just that; the 2015 e-Golf has the driving dynamics and future capabilities to become much more. Especially
on the heels of news from VW Executive Dr. Heinz-Jakob Neusser
saying he believes VW's with a range of 300 miles aren't too far away from being a reality thanks to advances in battery technology.
Perhaps the best thing about this news in relation to the 2015 e-Golf is a fact that
Consumer Reports mentioned in their review
of the new 100% EV:
"The new Golf platform was designed from the outset to fit practically any power source VW engineers could come up with, including gas, electric, diesel, and hybrid. That pays big dividends compared with many other converted electric cars we've driven: The eGolf's [sp] 700-pound, 24.2-kWh lithium ion battery pack fits flat under the floor, and doesn't impinge on cargo or passenger space."
But do the folks at
Consumer Reports
think it drives as well as a gas-powered Golf? Their headline and sub-header says it all:
"Volkswagen eGolf proves smooth, quiet, and quick
Battery-electric power propels one of the nicest Golf's we've driven
"
Here are some of the specs for the new 2015 e-Golf:
115hp / 194 lb.-ft. of torque
7.2kW onboard charger
3.5 hour charge on an appropriate 240-volt wall charger
Fast charging SAE Combo Connector enables 80 percent charge in 30 minutes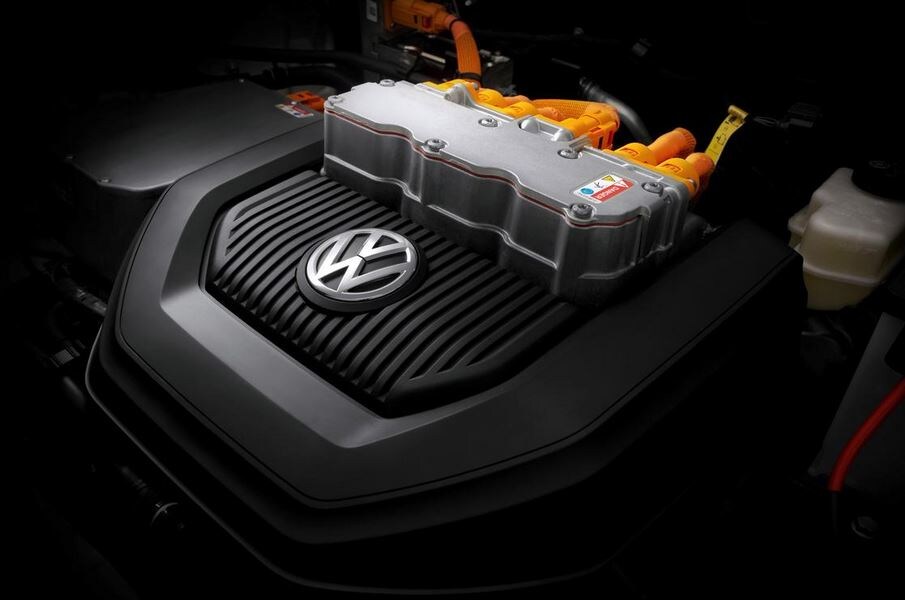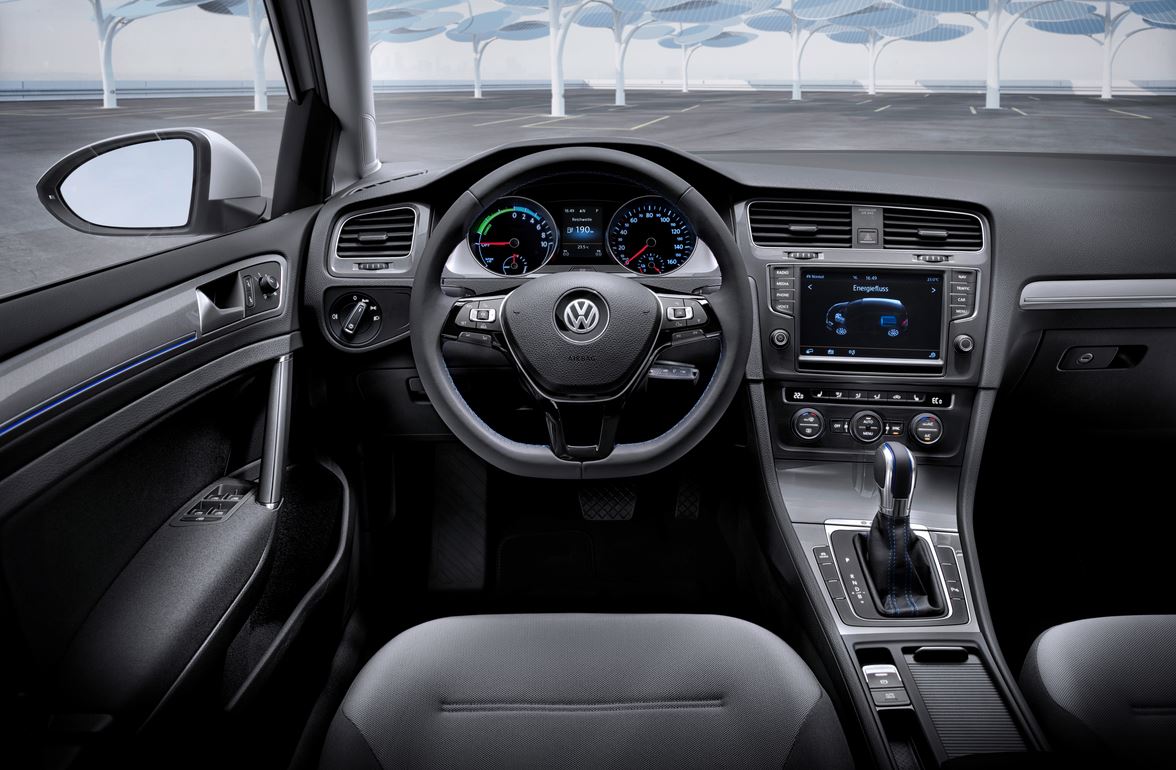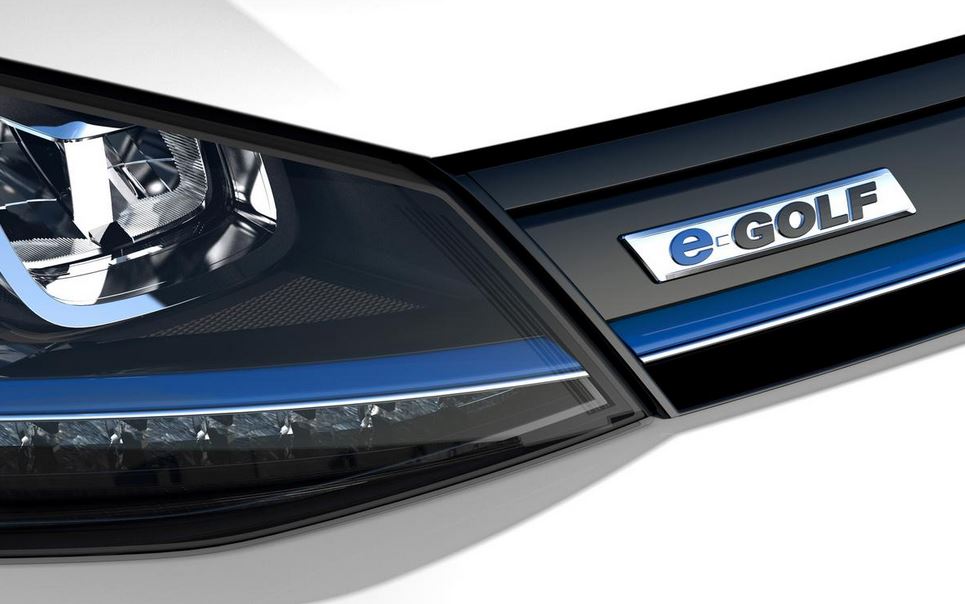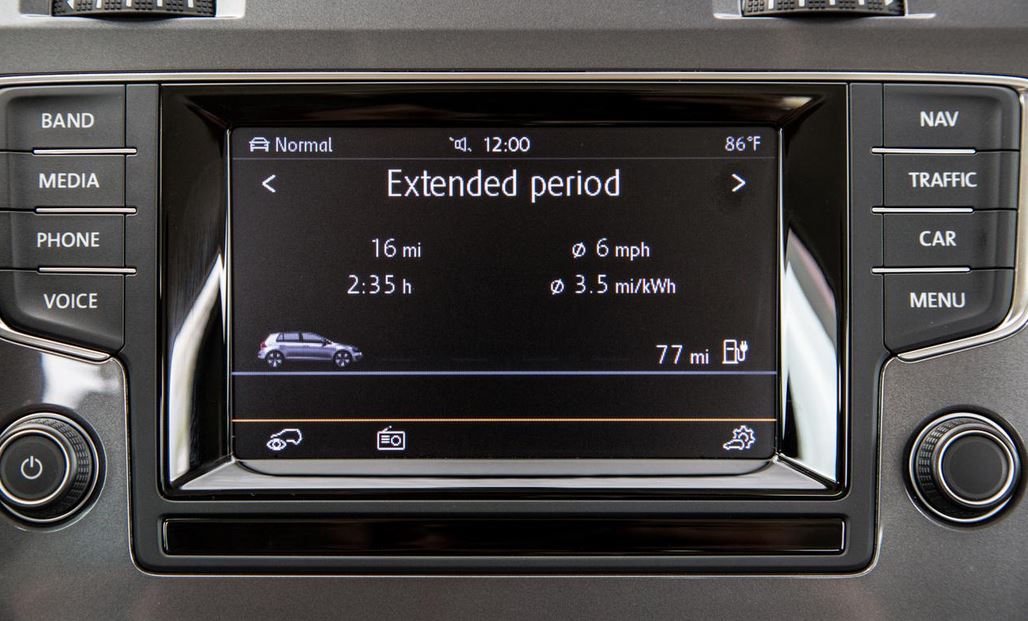 Inside, you'll find an blue-accent EV-styled Golf cabin layout that is as simple and easy to use as you could ask for. And it retains the presence VW Golf fans enjoyed without taking away from its elegant hatchback nature.
Select dealerships will see the 2015 e-Golf in November, and according to Consumer Reports' Eric Evarts, will roll out nationwide in early 2015.
Are you thinking about going electric? If so, where does the 2015 e-Golf rank on your list of consideration?

Share your opinions with others in the comment section below!